Meet Some Survivors
WELCOME TO FACES OF THE SURVIVORS PROJECT
Helping Hand Coalition has been pouring into Holocaust survivors in Israel for over 12 years. What started as a movement to provide humanitarian aid for the untold impoverished victims of Nazism, has turned into something much deeper. Our primary focus today is on the relationships that are built with these special and dear people, giving them honor, respect, love, and care; helping them restore their dignity as their bodies begin to fail them and as they feel forgotten in their last days.
As we prepare our hearts to commemorate the worst event in history, what better way than to read the stories of the Holocaust survivors themselves. In a never-been-done-before series, you will get to know some of the beautiful and heroic people that inspire us day-to-day.
Get to know these Holocaust survivors, who lived through the most unimaginable horrors in history.
Read their stories, feel their tears, pour your love on them.
FEATURED STORIES
ZHENYA DEREVYANNAYA

DAVID FLEITMAN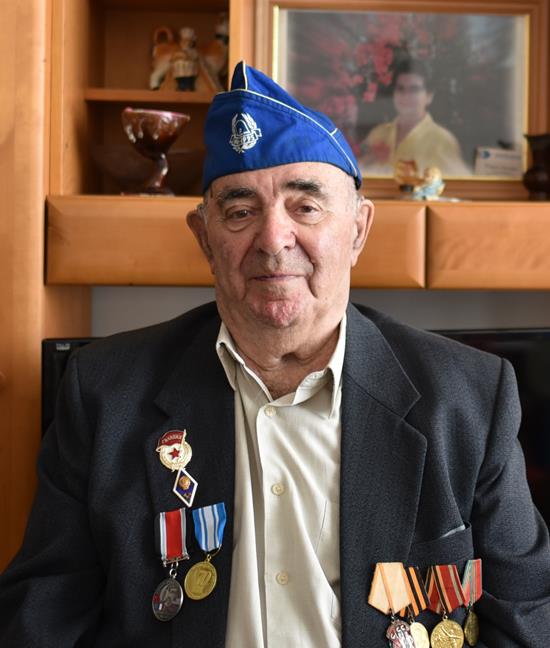 RITA GUDZENKO